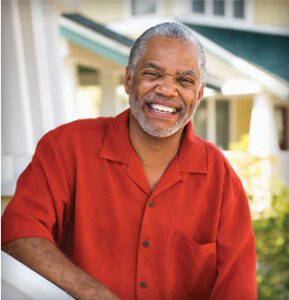 Are your teeth yellow, stained, or both? Teeth turning yellow, brown, or even grey overtime isn't very unusual. Life causes a lot of wear and tear on teeth. Things that could have contributed to staining or discoloration of your teeth include consumption of beverages such as wine, dark sodas, coffee and the use of tobacco products like cigarettes or cigars.
Excessive plaque build-up can also give your teeth an unfortunate shade of yellow. However, the good news is that there's hope. There are more whitening options available than ever before. From whitening toothpaste to in-office treatments, there's something for everyone.
Your Dental Whitening Choices
Dental whitening options are everywhere. You can find whitening tubes of toothpaste at your local drug or grocery store. Or you could purchase over the counter whitening strips as well. These are often not the most quality or long-lasting choices but they are something cheap and convenient.
Professional At-Home Teeth Whitening Options
Most dental offices carry professional whitening kits that you can use in the comfort and safety of your own home. If you're someone who wants to take charge of your own whitening experience, this could be the best option for you.
If you'd like to use higher quality whitening strips, we carry Sheer White, a whitening strip brand that will never let you down. We also set Opalescence whitening kits for those who would like to do their whitening at home. These are high-quality brands and products that we trust and believe in. We love these whitening options and are sure that you will too.
In-Office Teeth Whitening
Many dentists offer whitening services that take place in their offices. This is a great choice for those who don't want to have to manage their own whitening. Sometimes it's best to sit back, relax, and let the trained professionals take care of everything.
Dental Sensitivity
Dental sensitivity after a whitening process is a common concern amongst people considering whitening. While this is something that you could experience, most dental sensitivity wears off in a matter of weeks.
If you'd like to learn more about our teeth whitening options in Flowood, MS – give us a call today! We'd love to help you transform your smile!